Home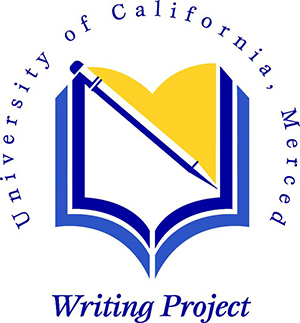 A collaborative program of the University of California, Merced, and Merced County school districts, dedicated to improving writing and the teaching of writing at all grade levels and in all disciplines.
A growing network of exemplary classroom teachers, kindergarten through university, who conduct professional development programs for teachers and administrators and engage in their own professional development through continued reading, writing, and research.
A site of the California Writing Project and an affiliate of the National Writing Project.